Speedy Services plc: Safety from the Ground Up.
As a leading provider of rental equipment and services to the UK construction industry, Speedy needed to differentiate its business and strengthen its customer service offer.
Extensive customer research carried out by Octant identified the business critical issue of on-site safety and occupational health. Our new strategy placed 'safety' at the heart of the company's service offer, delivered via a five-year safety communication and training programme aimed at site workers and given free to customers. This new approach helped to create long-term differentiation and business winning competitive advantage. It inspired the sales force, created sales and margin improvements and won numerous industry awards including the National Business Award for marketing strategy. Our work helped the company grow to around £300m in annual sales.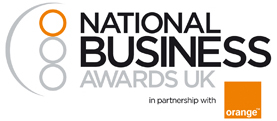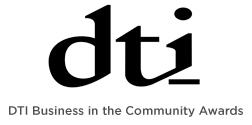 Contact us now